The Second City goes all-digital
One of the best known brands in the world thinks quickly on its feet.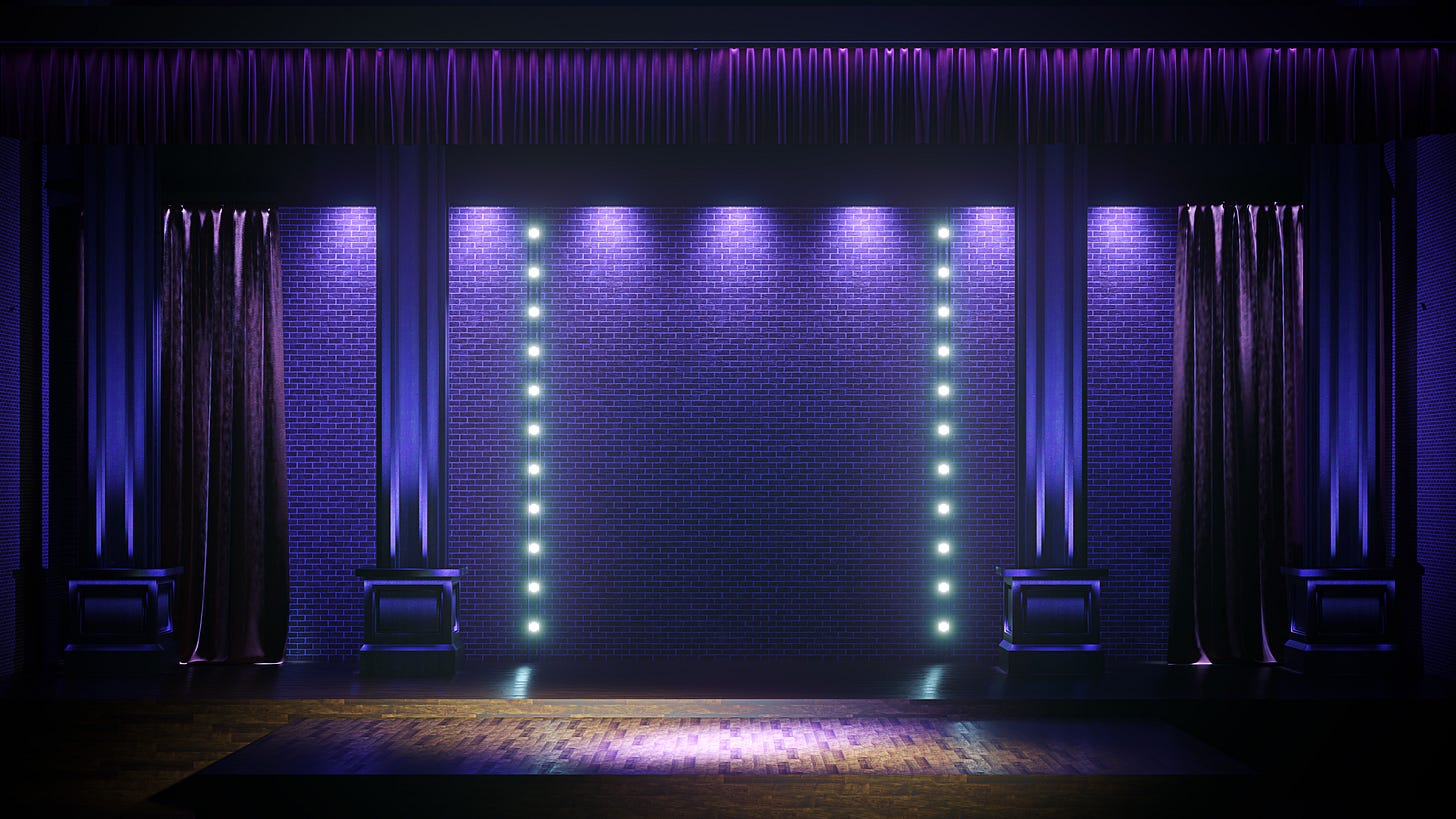 How do you translate a hands-on, human-to-human art form like improv to the virtual world? The Second City is determined to make it possible.
Comedy is known for thinking quickly and good timing.
Since the 1950's, The Second City has defined and redefined comedy and performance throughout the world.
As experts in improvisation and spontaneity, it's no surprise that these pioneers transitioned to an all-digital experience both in learning and entertainment… less than 2 weeks after North American shutdowns were mandated.
They have "adapted its improvisation-based shows, classes, and corporate services to create real-time, interactive, and socially "together" virtual experiences available to audiences worldwide."
Most of their courses were taught in person, examples like:
Stand-up 101 joke writing

Satirical sketch comedy writing

Advanced improv escape
They are also offering new virtual entertainment options:
Improv House Party (for adults)

Really Awesome Improv Show (for kids)
The Second City provides other brands with a roadmap for retooling to a more digital environment.
Think not, "Can we offer our services online?", but "HOW can we offer our services in a virtual world?"
Some questions for you and your team to consider as you go digital:
What is our brand known for and what makes sense for us to offer to our audience digitally?

What equipment do we and our participants need?

How do we manage cameos from kids and pets - if at all?

How can we market and package our offerings to make sense within our existing brand?

What expanded market opportunities are there with a digital offering?
We are living in a digital world that's here to stay and it's important that you take steps now to keep up and get ahead.